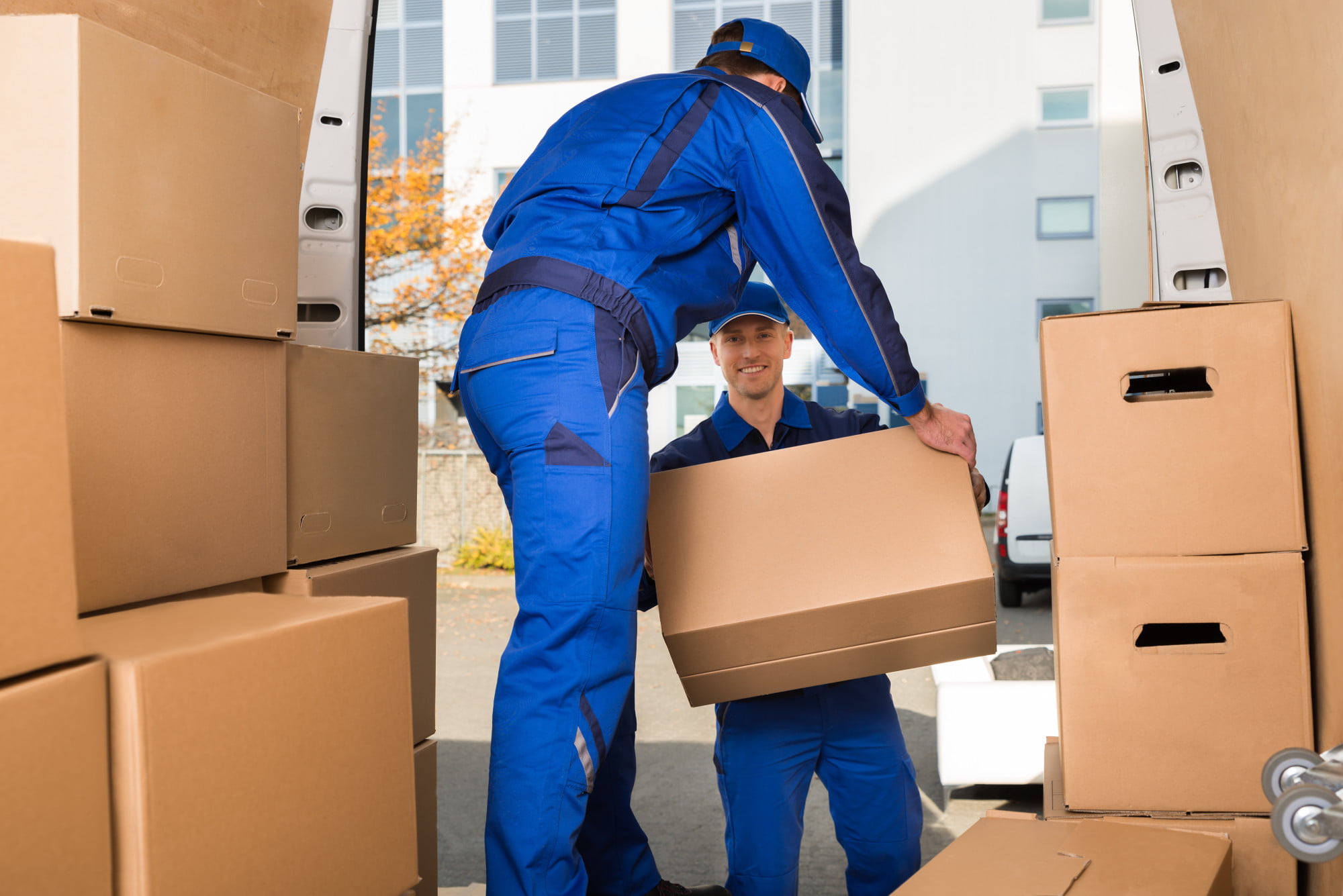 If you are planning to move to a new place, you may already be dreading the fact that it is going to be extremely stressful and exhausting. You will have numerous things to take care of and before you know it, your to-do list may have turned into a long essay you never want to return to. Nonetheless, you have to complete your responsibilities and ensure that you are packing everything perfectly. However, everyone faces some challenges and burdens when they are packing and moving to another place which is why getting the help of a moving and storage company can come in handy because they have a team of professionals who are trained to make the moving process easier and more convenient for you.
So many people move to a new place every day in various parts of the world and there is no denying that when people are moving with little to no professional assistance, they may face many issues. Having a professional is essential because they know the tricks to make your move as efficient and easy as possible. Moreover, when you are moving, you may already have many preoccupations in your mind but when you have a professional to help you out, they will be able to focus more on the moving process due to which, hiring a moving & storage service for quality and successful move is recommended.
Secret Tips to Hire The Right Moving and Storage Company
Moving can intimidate anyone because it is exhausting and just the thought of it may make you feel physically and mentally drained. For this reason, many professionals have been trained to help you make your move a little more convenient and comfortable. While there are several services dedicated to helping you move efficiently, finding the right one is necessary. Hence, here are some secret tips that will help you find the right moving and storage company.
Get an Estimate Of The Belongings
Before the moving company comes to assist you, make sure they have an estimate of the number of belongings they will be moving. It is essential to weigh the items you will be moving so that they can be aware of the bulk of belongings they will be moving and also the kind of items they will be moving. You can ensure that the company you are planning to hire gets this information via a virtual survey or by visiting your place and determining the items and their weight before making the move. This is essential not only to help them figure out the best ways and techniques through which they can assist you in moving the belongings but it is also essential for calculating the price of the moving services. Depending on these charges and depending on the budget you have, you may want to make some changes in the items you want to move. Hence, ensure that you can get an estimate of the belongings you are planning to move and make the company you have hired aware of this estimate as well.
Ensure they are Inquisitive
When you are planning to move, you may have several questions. You're not the only one because moving belongings can be a little confusing and nerve-wracking which is why the team you have hired to help you in moving will have some questions as well and they should. If you have hired full service moving companies and they ask you questions, be ready to help them. Give them answers and solve their queries so that they can help you and do their work effectively. Answering questions when you already have many preoccupations about moving is annoying but it is necessary because, at the end of the day, they are here to help you. If the team you have hired is inquisitive, it is a good sign that they are reliable and are willing to do their job effectively. Hence, ensure that they ask questions and make sure you are there to answer their queries whenever they have any.

Get some Recommendations from your Acquaintances
If this is the first time you are moving and you don't have much idea about the moving companies, it's time to call up your friend or family and ask them for some recommendations of moving companies. It is crucial to be careful while selecting a moving and storage company because many scammers out in the open may lead you to believe they are trustworthy. If you know someone who has moved before with the assistance of a moving company, you can contact them and get some recommendations from them so that you can choose the right and most reliable moving company to help you. If you don't have referrals, you can always check for reliable services on the internet but you will have to do some research about the companies you've come across and also check out their reviews to find out what their previous clients have to say about their service and if they can be trusted or not.
Do Not Pay Large Deposits or Extra Fees
Many times, movers will ask you to pay a deposit fee in advance for security purposes which are common but what is not right is to pay a hefty deposit fee to the mover before they help you. This can be a bit risky because they may not contact you after they've taken the fees or they may not offer complete services as they claimed. Moreover, paying the deposit fees in advance without asking for a receipt can be a huge mistake. Ensure that you have clarified everything there is to clarify about the charges of the moving & storage service so that they don't end up asking you for extra fees. Ask for a written document where the details of the charges incurred are clear so that you can have evidence if they charge you more or ask for extra fees.
While moving can be hectic, you can always take some help from full service moving companies but make sure you keep these tips in mind to select the right services and to be on the safe side.