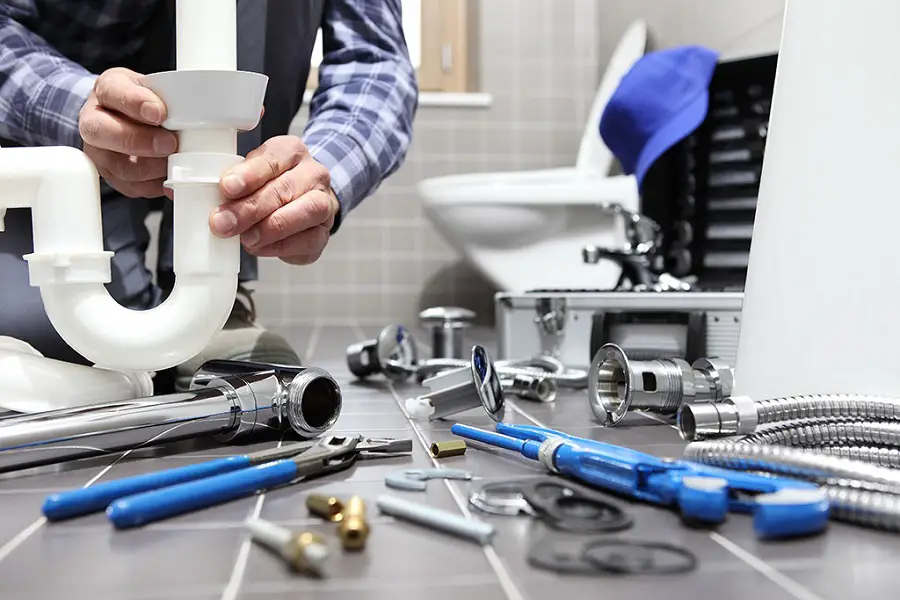 Taking care of your home plumbing system is of vital importance if you want a functioning home and you do not want to cater to any costly inconveniences like a flooded home or sewage backup. Hiring a good plumber is one of the steps you can take to ensure you maintain and have an effective plumbing system. However, finding the right plumber can be challenging at times. But below are some methods you can use to get the right plumber.
Check With Your Local Consumer Protection Agency
Not all businesses have an online presence, meaning you cannot get much information online. However, state laws require all companies to register and get licensed to start their business. And the best way to know if a business is legit is to consult with your local consumer protection agency or the relevant licensing board. Working with an unlicensed plumber is risky since they may not have the necessary qualifications or experience to do the job properly. So before entering into a contract with a plumber, ensure they are certified to ensure you will receive high-class service and avoid being scammed.
While doing your research on the certification of a plumber, ensure they are in close proximity to where you live, and their license allows them to practice in your state or city. For those living in Sacramento or the surrounding areas and are in need of plumbing services, you can consider one of the best Sacramento plumbing services.
Ask for Referrals
It is very hard to miss a friend or a family member who has had their plumbing system repaired or installed. Even if they do not know any plumber, they are likely to know someone who knows a good plumber. The good thing about consulting with friends and families is that they have your best interest at heart and cannot mislead you into hiring a plumber who is not qualified. Instead, they will refer you to someone they are confident is reliable and has the necessary skills to complete the job. Additionally, family members or friends can help you make the best decision if you have several quotes from different plumbers.
Read Online Reviews
If you want to hire a plumber and you don't have a friend or family member or friend to consult with, there is always an alternative to know how a company performs or has performed in the past by reading the company's reviews online. Reading online reviews will give you a slight idea of how successful the plumbing company is working with clients, how many projects they have completed, and the level of customer satisfaction.
Ask for Insurance
Having an insurance cover is one of the qualities of a competent plumber. It means they are ready for any risks and take their practice seriously. Moreover, insurance is required by law. The insurance should cover the contractor and your home. Just in case any accidents occur and the plumber is injured, you will not be held liable, but the insurance cover will cater for such. On the other hand, if any damage is done to your property, you will not have to worry about additional costs.
Do Your Research on the Company's Experience
A plumbing company may be licensed and insured, but they might not have adequate experience to undertake large projects, and they may be practicing their skills on you. If you want to avoid such risks, dig deep about the years the company has been in business by consulting with friends, families, and other parties who might possess such knowledge. Alternatively, before entering into a contract, you can ask the plumber to provide proof of previous projects or contacts of previous clients. Experienced plumbers will offer a high level of customer service since they have a wealth of knowledge and are well equipped to handle any plumbing problem.
Nobody wants to deal with the costly inconveniences of plumbing problems, but when they arise, it's important to have a reliable plumber to call. By hiring the right plumber for your home, you can rest assured that they will take care of your plumbing problems quickly and efficiently. The above premium tips will come in handy to help you find the right plumber.